If you use your Epson WF 4730 printer on a regular basis, you probably know that color ink runs out fast. Fortunately, if you have black and white documents to print, there's no need to waste your color ink cartridges just to print these documents in color.
In this article, you'll learn how to configure your printer so that it doesn't use any color ink when printing in black and white. This can save you money in the long run because color ink often costs more than black ink.
Steps to Print Without Color Ink WF 4730
You can print without color ink on both Windows and Mac computers, or you can set up black-and-white printing on a document-by-document basis.
Method 1: Changing Default Settings on Windows
Go to the printer control panel and press the "Menu" button.
Search for the Control Panel program.
Click Control Panel it's a blue box at the top of the Start menu.
Click Devices and Printers.
Find your printer. It will usually have the word "Epson WF 4730" along with the printer's model number.
Right-click your printer's name, so will prompt a drop-down menu.
Click Printing Preferences
Click the Color tab at the top of the window.
Select the "Print in grayscale" option by clicking on its checkbox.
Click Apply and OK to save the changes.
Open the document or page that you want to print, then press Ctrl+P, select your printer's name if it isn't already selected, review the rest of the print settings if needed, and click Print.
Method 2: Changing Default Settings on Mac
In the Apple menu or the Dock, select System Preferences.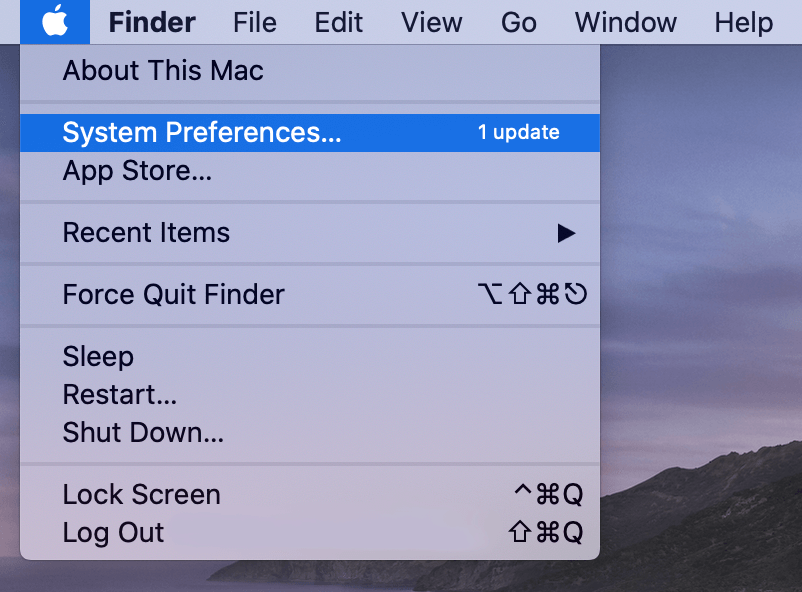 Select Printers & Scanners and select Options & Supplies.
Select Driver or Options. You see a screen like this:
Select On as the Permit temporary black printing setting.
Close the utility window.
Click File and then click Print in the resulting menu for most programs.
Click your Epson printer's name in the resulting drop-down menu.
Select Print Settings from the pop-up menu.
Choose Plain Paper/Bright White Paper or Envelope as the paper type setting.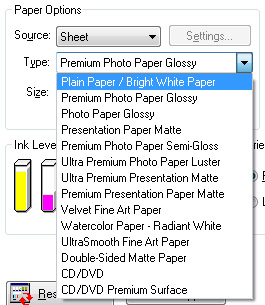 Select the Grayscale option.
Click Print to print your document.
Final Words:
These are the various ways by which you can ensure printing using your Epson WF 4730 Printer without color ink. Follow these guidelines the exact way and ensure a hassle-free journey with Epson Printers.