How to set up voicemail on iphone?
Voice mail is an electronic system designed to record verbal messages sent by telephone that the caller leaves when the caller is absent or engaged in some other conversation. Voice mail is an answerer. The ability to provide service to multiple phone lines from the machine and record messages, apart from more sophisticated functions, differentiates it.
In the article or text written by us, you will be told how to set up voicemail on iphone, hope you will like our article.
Benefits Of Voicemail
24/7 Accessibility
Eliminate On-Hold Calls
Many Clients Prefer Voicemails
Cost-Effective
Call Screening
How to set up voicemail on iphone?
First of all, open the Phone app on your iPhone
Then tap Voicemail in the lower-right corner of the screen.
Then tap Set Up.
Enter the passcode (passcode should be four to six digits long).
Tap Done.
Enter passcode again.
Now tap Done.
Voicemail on iPhone XR
First of all choose Phone app Phone app from your Home screen.
Then choose the Voicemail tab.
Then select Set Up Now again.
Now enter the 7 to 15 digit voicemail password, then choose Done.
Select Default to use the default greeting now. To record a custom greeting, select Custom. When finished, choose Save.
At the end your voicemail inbox will be displayed.
Voicemail on iPhone 8/8 Plus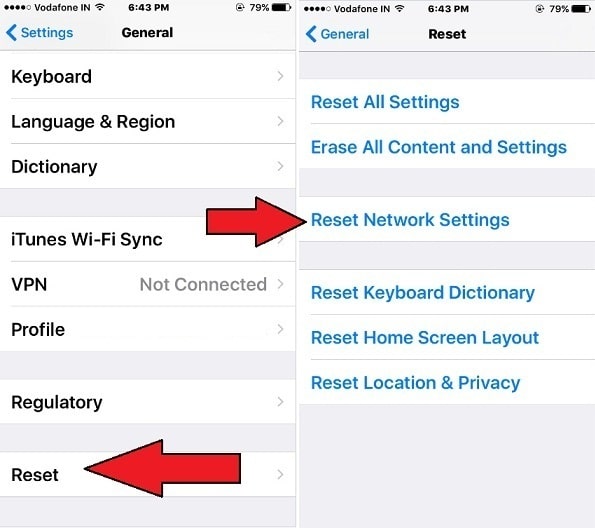 First of all launch the Phone app on your iPhone.
Then your Voicemail tab is on the bottom-right corner of the Phone app.
After that tap on your voicemail icon
Then select the Set Up Now option.
Now enter the voicemail password in the space provided and then tap on Done.
If prompted, re-enter the voicemail password, and then tap Done.
Now, you need to set up the greeting for the voicemail. Choose between a custom greeting and a default greeting.
To proceed with your default greeting, tap Defaults.
Now otherwise, tap on Custom and record a new greeting and then tap on Save.
This makes your voicemail inbox appear on your screen.
Voicemail on iPhone 11 Pro Max
First select the Phone app on your iPhone
then choose voicemail
then choose call voicemail
call now voicemail
If your voicemail is calling on this screen, your phone is set up correctly. If not, follow the next few steps.
Now select keypad
Then enter voicemail number and select call
Select Dismiss Now
Call forwarding is now set up on your voicemail
Finally you can easily deactivate call forwarding on your voicemail. Just go to step 6 and enter ##002#.
Voicemail on iPhone 12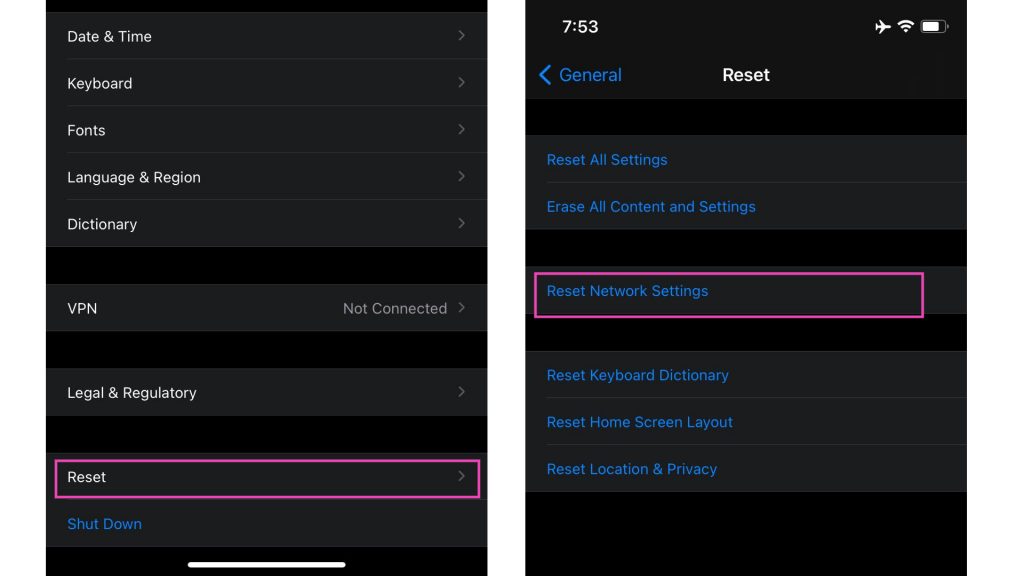 Go to the Phone app.
Tap on the "Voicemail" tab at the bottom right.
Tap "Set Up Now".
Now create a voicemail password and then select "Done".
Re-enter the voicemail password again and then select "Done".
Select the custom or default option for your Voicemail. If you wish to record your own Voicemail, select "Custom".
Voicemail should now be set on your iPhone 12 device.
Voicemail on iPhone 13
First of all open the phone app on your iPhone
Then after launching the Phone app click on the Voicemail icon which will be a little bit at the bottom of your screen.
If you haven't tinkered with your voicemail settings, you should see a blank screen with a Set Up Now button in the middle.
Now once you click on Set Up Now, your iPhone will guide you through the process.
You will finally have the option to choose one of the existing greetings or record your own message, which will play when someone is unable to reach you.