A print spooler is a type of software that allows your computer to communicate with your printer. When you try to print something, it will take your document and send it to the printer in the background so you can continue using your computer while the document is printing.
For example, suppose You're printing multiple sheets of paper. In that case, it will keep them in the computer's memory and send them to the printer as they're finished instead of sending each sheet individually.This way, your document will print faster than if you were to send it one page at a time.
How Does a Print Spooler Work?
A print spooler works by taking information from your computer or the networked server that needs to be printed, sending it to your printer, then storing it in memory until it's sent to your printer. Essentially, think of a print spooler as an interpreter—it allows you to communicate with your printer. When you send information to be printed, either manually or through an automated process such as printing emails, you are essentially feeding information into a virtual tray on your computer.
How to Restart the Print Spooler Service?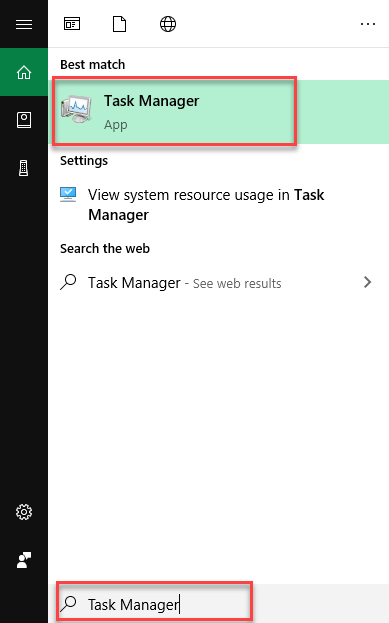 In the Task Manager window, click the Services tab.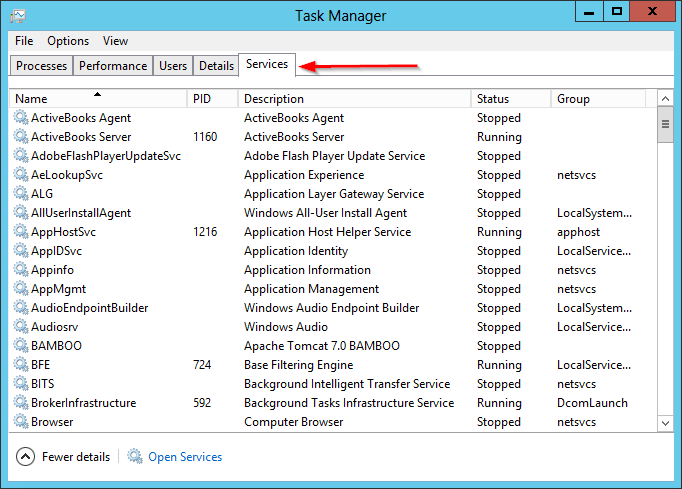 Click the Description column header to sort the list of services by description.
Scroll down and find the Print Spooler and right-click it. Select Restart in the pop-up menu.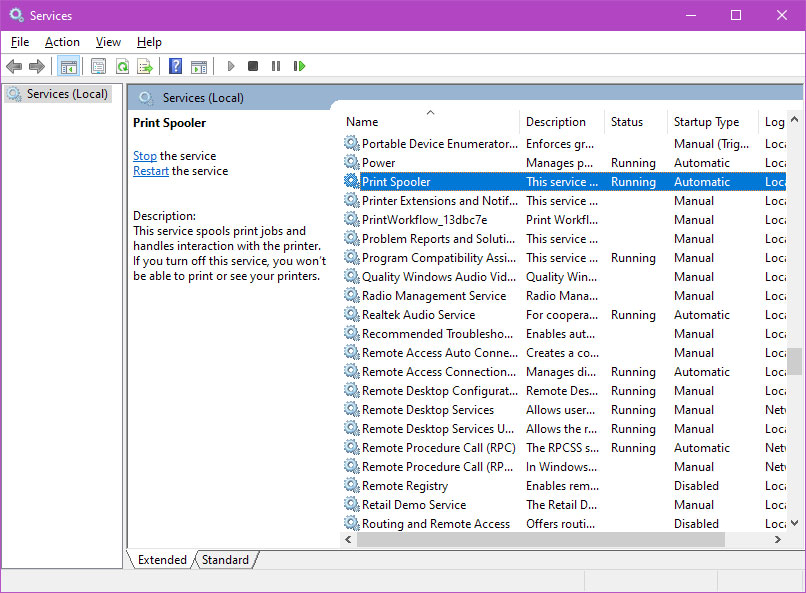 How to Enable or Disable Spooler Service?
To open Run dialog box Press Window + R. In the Run dialog box, type cmd and then press enter to open Command Prompt.
In the command prompt window, type the command below and hit Enter to enable the service.
To enable the service, copy the code "net start spooler" and paste it into the command prompt, and lastly, click Enter.
To disable the service, copy this code "net stop spooler" and paste it into the command prompt, and click Enter.