Why do keyboards have so many keys? It seems like they could get away with much fewer, especially if those few keys did double or triple duty. There's good reason behind the seemingly excessive numbers of keys on your computer keyboard, though, as it turns out! Let's take a look at How Many Keys in Keyboard? and how they work together to make typing faster and easier than ever before.
The keyboard has 5 types of keys whose names are given below:-
Alphabet Keys

You can now access letter or alphabet keys from A to Z, while we're talking a simple keyboard. You have 26 different keys at your disposal. It's worth noting that not all keys are in alphabetical order. Symbols are also incorporated into alphabet keys. In that example, you would have a total of 54 keys containing 76 distinct characters.
Number Keys

Number keys include the numeric keys from 0 to 9. If your keyboard has a numeric keypad, you will have 17 keys. The number keys, as well as the numeric keypad, are located at the top of the first row.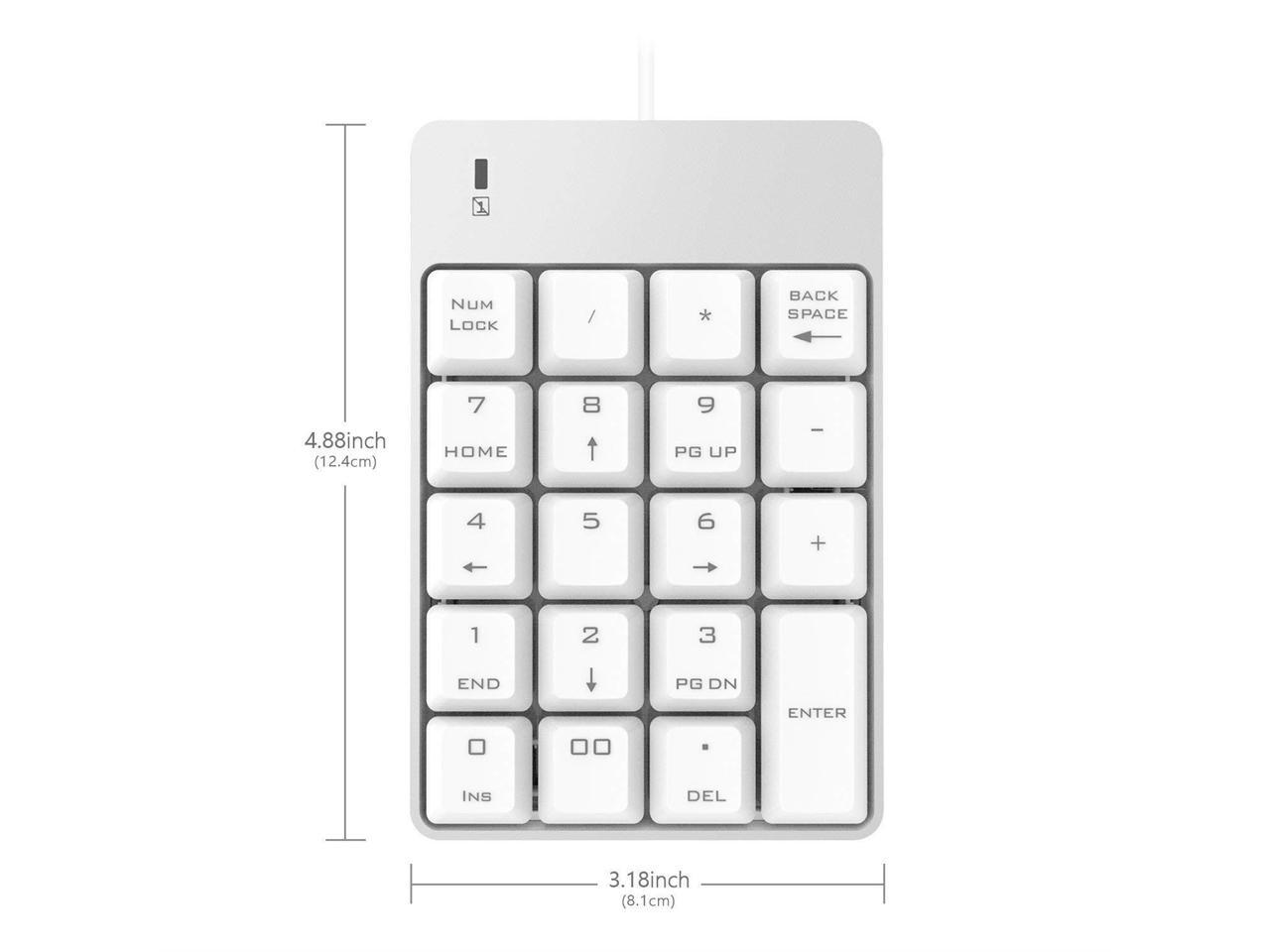 Special Keys or Control Keys

Control keys and specials are used to control the system and what is displayed on your computer screen. There are several control keys; Some are: Tab key, Shift key, Caps Lock key, Backspace, Space bar, Enter key, Ctrl key, and Caps Lock key to name just a few.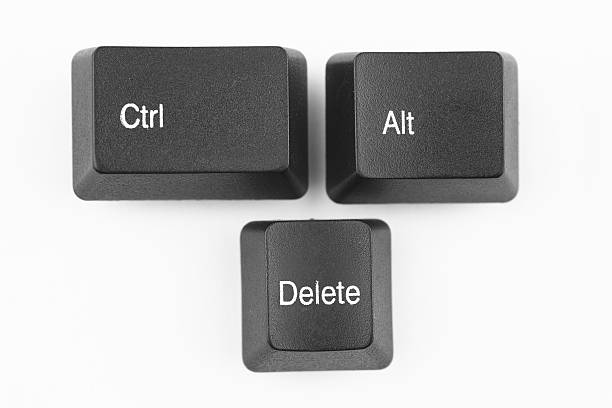 Function Keys
Function keys are intended to give you access to a limited number of functions. This set of function keys includes the keys F1 to F12. Each of these keys has a different function depending on the software. It also depends on the operating system you are using. In some circumstances, mechanical and gaming keys may include up to 24 function keys.
Related:- How Many function Keys in Keyboard?
Navigation Keys

The navigation keys have conspicuous navigational functions. The cursor keys, such as down, up, left, and right, fall within this category. Home, End, Page Up, Page Down, and Delete are just a handful of the navigational keys you should think about.