Google Lens will also recognize restaurants, clubs, cafes and bars, presenting you with a pop-up window showing reviews, address details and opening hours. It is the ability to recognize everyday objects that is impressive. It will recognize a hand and suggest a thumbs up emoji, which is a bit funny, but point it at a drink, and it will try and figure out what it is.
In this article written by us, it has been told that how to activate Google lens, we hope that you will like our article.
Features of google lens
First, trace the contact with a business card and keep it with you.
Then scan your book cover to find reviews, summaries, and more about it.
Then add an event to your calendar from flyers, billboards, or anything that includes dates.
Then find historical facts, opening hours, and more information about the buildings, bars, and various locations.
Then scan items, items to shop or find similar products online for them.
Finally scan texts from your real world.
How to activate google lens?
First of all, you need to be sure that your Google Pixel Android software is up to date…
Go to Settings-> System -> System Update and the phone will start checking for any available system update.
If some updates are available it will show there, just download and install. And in case it already updated move to the next step.
How To Solve Problem: If Google Lens icon is not showing up/displaying on pixel devices after updating
Before moving further most of the people faced a problem, that even after updating the Pixel's Android OS system they won't able to see the Google Lens icon on the Google Assistant. The reason behind this is, although the Android OS is up to date, the main Google app that going to feature the Google Lens is still on the old version.
To solve this problem,
Open Google Play store app on your Pixel phone.
Search for Google.
Tap on Update.
After update close all recent applications including the Google Assitant.
How to activate google lens on your device?
Press and hold your device's Home button until Google Assistant appears.
In the bottom-right corner of your screen, tap the Compass button.
On the Explore page, tap the Google Lens symbol, which is just to the left of the Microphone icon at the bottom of the screen. Or just open the Lens app from the app drawer.
Select Get Started from the drop-down menu.
To set up and configure Google Lens on your smartphone, follow the onscreen instructions and prompts
How to active google lens on Chrome?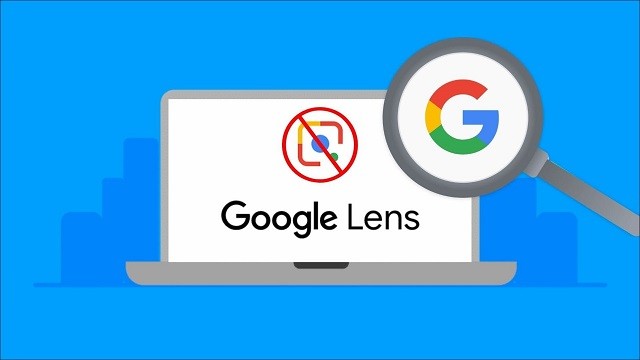 Open Google Chrome from your PC. Type chrome://flags in the search bar and press ENTER.
Press CTRL+F from your keyboard to see the word search bar.
Type Google Lens in the word search bar and locate the "Search your screen with Google Lens" flag.
Click on the drop-down menu next to the "Search your screen with Google Lens" flag.
Click Enabled.