How to install a driver for canon printer
How to install canon printer drivers manually when it isn't included with the printer or if your current driver isn't working properly. You can try to update your computer (to attempt to trigger an updated driver download), or, if those methods don't work, try installing the software from the printer manufacturer's website.
Method 1: Using Windows Update
Click the Start logo. You can also press the Windows key.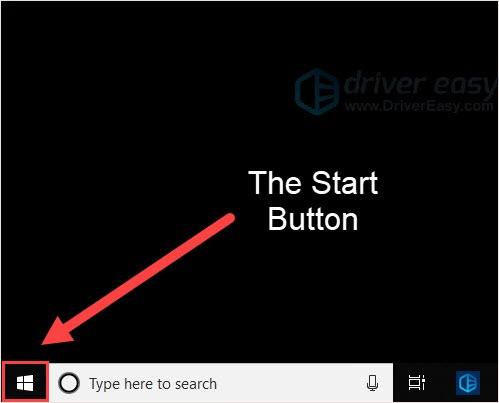 Open Settings. You'll see this gear icon in the left-most panel of the expanded Start menu.
Click Update & Security. It's next to a large refresh icon.
Click Check for Updates. If Windows Update finds an updated installed canon printer driver, it will automatically download and install it
Method 2: Using macOS
Open "Printers & Scanners." You can get here by clicking the Apple logo, then going to System Preferences > Printers & Scanners.
Click to select your canon printer in the list. If it's not on the list, use the method for downloading installers from the printer manufacturer's website.
Click +. This is the Add button. If you're prompted, select Add Printer or Scanner.
Click to select your printer from the list. If it doesn't appear, make sure it's connected to a power source and is on.
Click an option. You can use: AirPrint if it's offered, printer software installed on your Mac or downloaded from Apple, or printer software from a file on your Mac.
Follow the on-screen instructions to download your printer software. On macOS, printer drivers aren't known as "drivers" but as "printer software" instead. You'll want to download the recommended software to be able to use your printer.
Method 3: Using the Printer Manufacturer's Website
Go to your printer manufacturer's support website. You can find this easily enough by using "[printer name] support" in the search field of a search engine.
Search for your specific printer. You can either browse the "Drivers" section of the website or, if it's available, search by your printer model.
Download the driver. You'll click a Download button or the driver name to be prompted to save the file.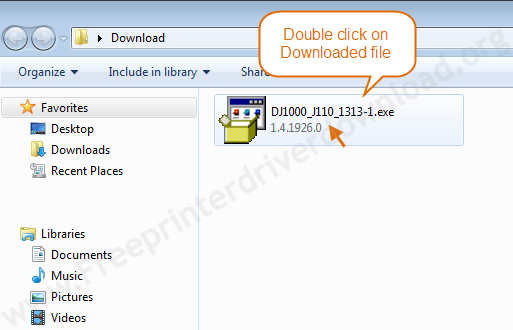 Double-click the downloaded file. Most drivers are self-installing, but you need to open the file to prompt it to self-install.