Google Chrome may be difficult to open for a number of reasons, including malware infection or software located on your computer. While firewall and antivirus software help protects your computer, you may have prevented these programs from opening in certain types by Google Chrome. You may also have a corrupted Google profile or protected system files that are preventing Google Chrome from opening.
If you want to know why your computer is not able to reach Google, then you are in the right place. This article written by us will help you to know why is my Computer not able to reach the Google browser on your computer. Here it is as follows:
1. Antivirus Software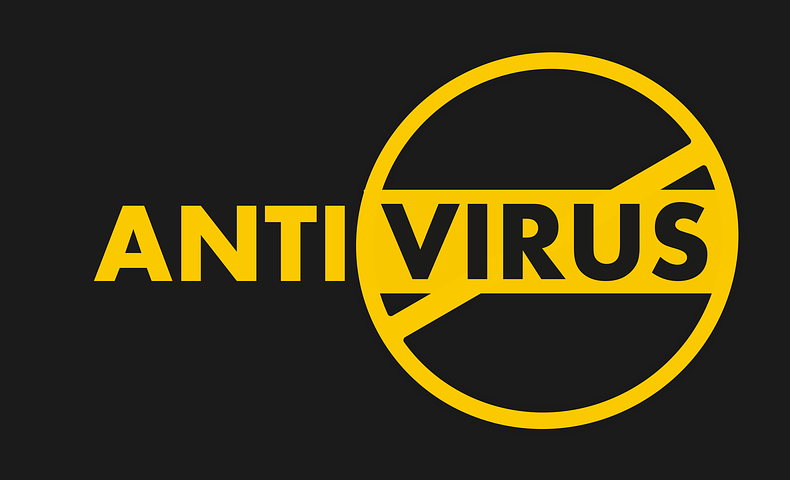 Firewall settings and antivirus software can be set to prevent your computer from doing certain online tasks. You might have Google Chrome set to deny all Internet connections, making it impossible to open your browser. Close all firewall and antivirus settings or software and re-open Google Chrome. If Google Chrome works, add the program to your firewall or antivirus list of exceptions.
2. Malware and Conflicting Software
Google Chrome provides an easy way to check for conflicting software on your computer. Type "about:conf" in the address bar of the Google Chrome window. The resulting page will highlight known programs or software that cause Google Chrome to crash. Google Chrome recommends updating to the latest version or disabling its "advanced browser integration." Be sure to run a malware check with an antivirus or malware protection program on your computer.
3. Corrupt User Profile
Google reports that if Google Chrome won't open or stays open, and no error message appears, you may have a broken browser user profile. You will need to create a new one for Google Chrome to work properly. Firstly, quit Google Chrome and open a Windows Explorer window. Then, type "%LOCALAPPDATA%\Google\Chrome\User Data\" in the address bar. Browse the directory window that opens for the folder named "Default". Then, right-click on its icon and rename the file to "Backup Defaults". Reopen Google Chrome and a new "Default" folder will automatically be created
4. Protected System Files
Protected system files are important files used by your computer's maintenance system and operating system. Check for problems with your protected system files by swiping in from the right side of your main computer screen and clicking "Search." Type "SFC.EXE /SCANNOW" in the Search menu and then wait for Microsoft Utility to scan and fix any problems.
5. Memory
If you have multiple programs or processes running simultaneously when you launch Google Chrome, your computer may overload and shut down. Press "Ctrl+Alt+Del" on your keyboard to view all open programs or processes on your computer. After closing all programs, restart computer and start Google Chrome itself to check if the problem persists.